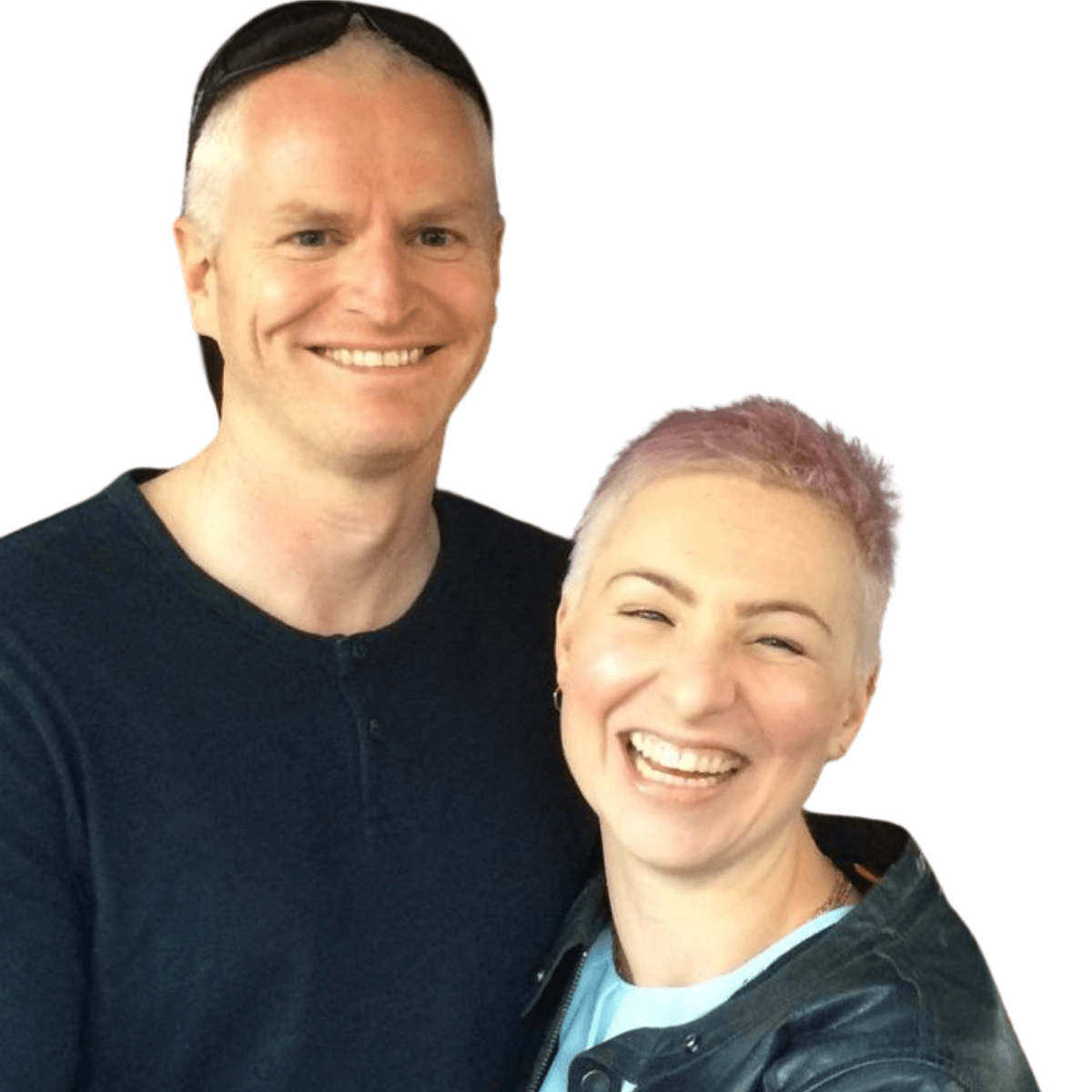 Heya - We are Site Unicorn
I am Sarah & I have over 7 years (& counting) in eCommerce & eCommerce Web Design & over 20 years (& counting) in helping small businesses achieve their goals, integrate their systems & take charge of their businesses. I have a Science Degree, Graduate Diploma in Business, Graduate Diploma in Accounting & a Masters in Business Management & HEAPS of real world experience.
Pete is my amazing hubby & he has over 7 years (& counting) experience in eCommerce systems setup & support & over 20 years (& counting) in business planning, budgeting, finanance management & IT. Pete also has an Accounting Degree and is a fully qualified CPA.
We are based in Melbourne's North East & together we are the main team behind Site Unicorn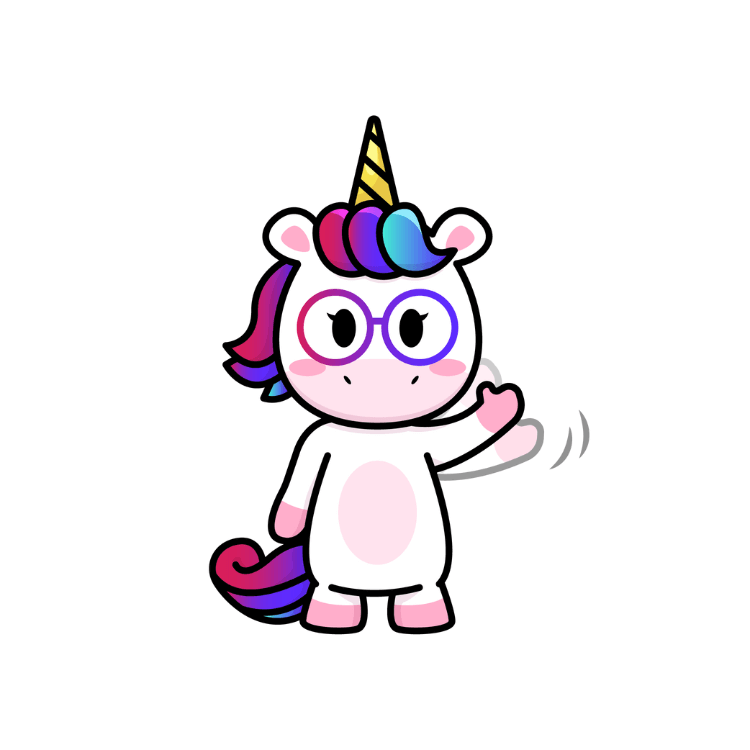 Meet Geronimo
Geronimo is so named because we are all for planning, preparing & getting things perfect.
BUT
There comes a time when you need to shout GERONIMO, embrace the imperfect action & believe in yourself!
So here is to all of us taking a leaf out of Geronimo's book
Take action.
Use the data to continue to refine & improve.
Believe in yourself!
So What Makes Us Unicorns?
We are super passionte about helping eCommerce business owners remove the stress, hassle, overwhelm, hidden costs & unkown that can come when running a successful online store.
We get a real buzz in making sure you have a high converting website that matches your brand & voice. We are Unicorns because we want to make sure you have the eCommerce website your business needs to succeed & that you have the tools you need to not only be but feel in control & in charge of your online store.
We want you to achieve your eCommerce goals so you can celebrate like a magical 🦄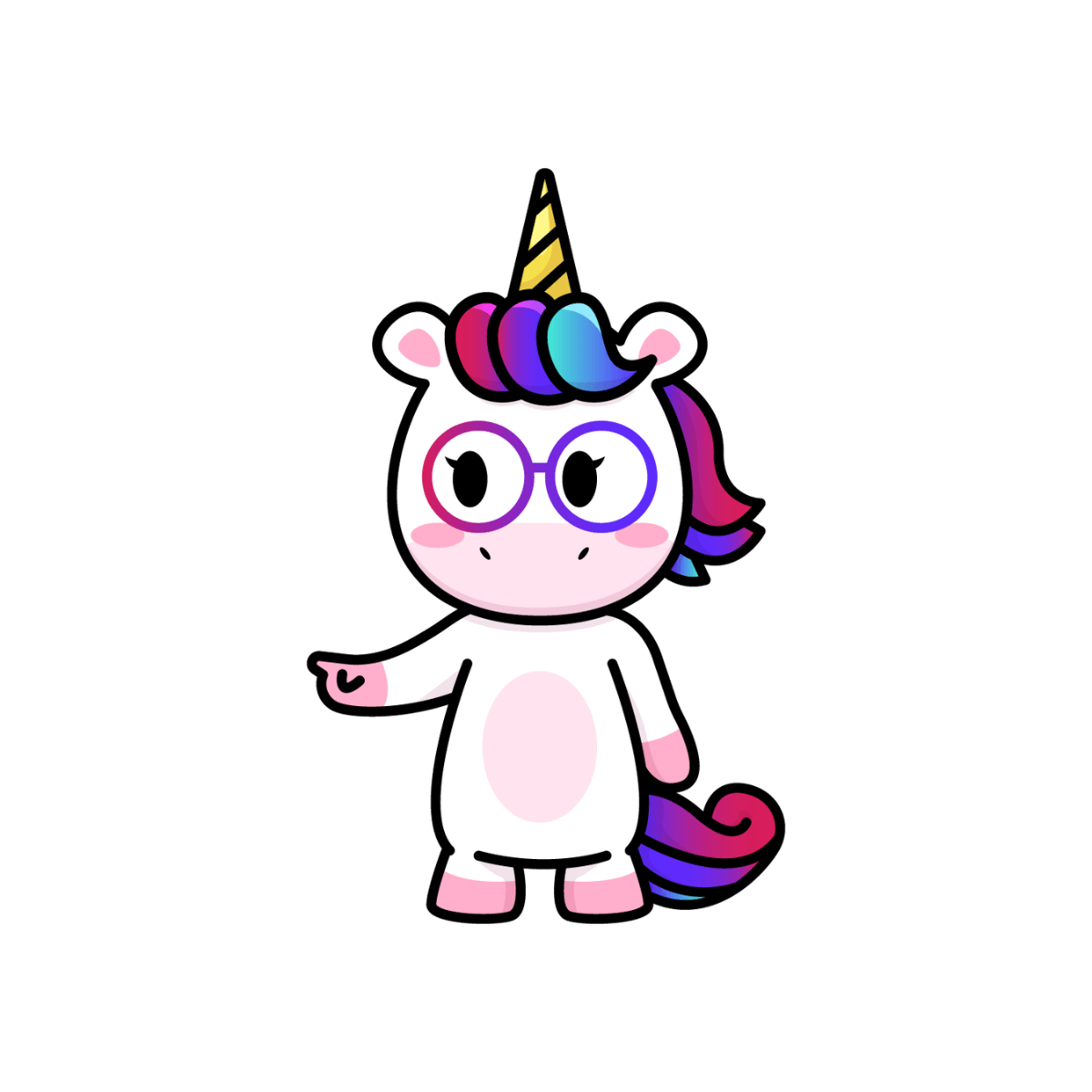 Our Mission
Work with you - to do the work that will deliver you the most value.
Our goal is that we help you become self-sufficient, so you can do all of the work yourself (should you wish to do so).
That's what makes us Unicorns 🦄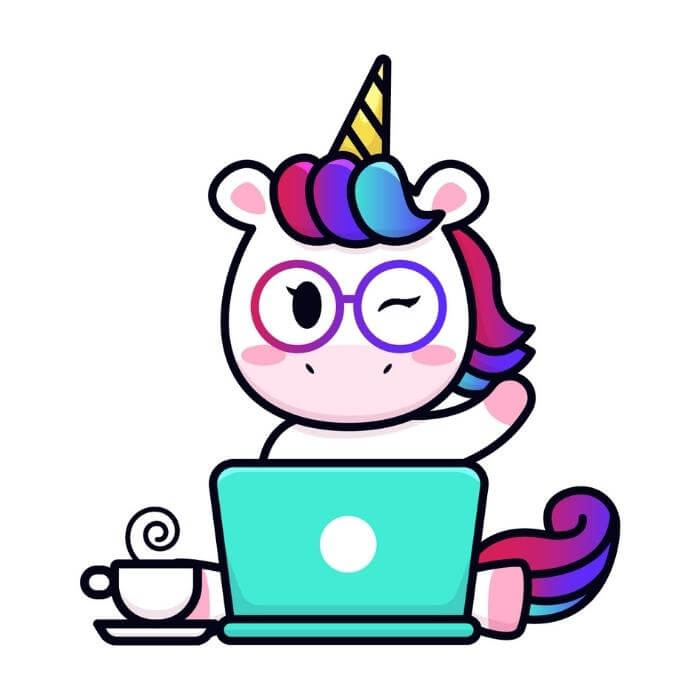 Unicorns Really Are Magical 🦄
We have skills - lots of them & we both know that sometimes it can be really really really hard to find people with the right skills. This is why we created Site Unicorn. To be able to provide eCommerce Store Owners the skills they need without hidden costs!
To find all the ways we can help you achieve your eCommerce goals including setting up, tweaking, integrating & planning click the link below to see all the ways we can help you!
Work With Us - See How We Can Help