Tools We Love
We seriously love getting our geek on here and because of that our Magical Unicorns 🦄 are always on the lookout for tools, software and tidbits to help make all of our lives easier. Here you will find some of our favourite tools! Are we missing something that you love to use that saves you time? We would love to know so shoot it through to us in an
email
.
You know that we love to be completly tranparent here at Site Unicorn. Some of these links below are affiliate links we have marked these with a * so you can see clearly which ones are affiliate links.
We want you to also know that you will ONLY ever find apps, software and links here that we not only use or have installed on client sites but that we LOVE! If you want to ask us a question about anything on this page you know you can always ask us.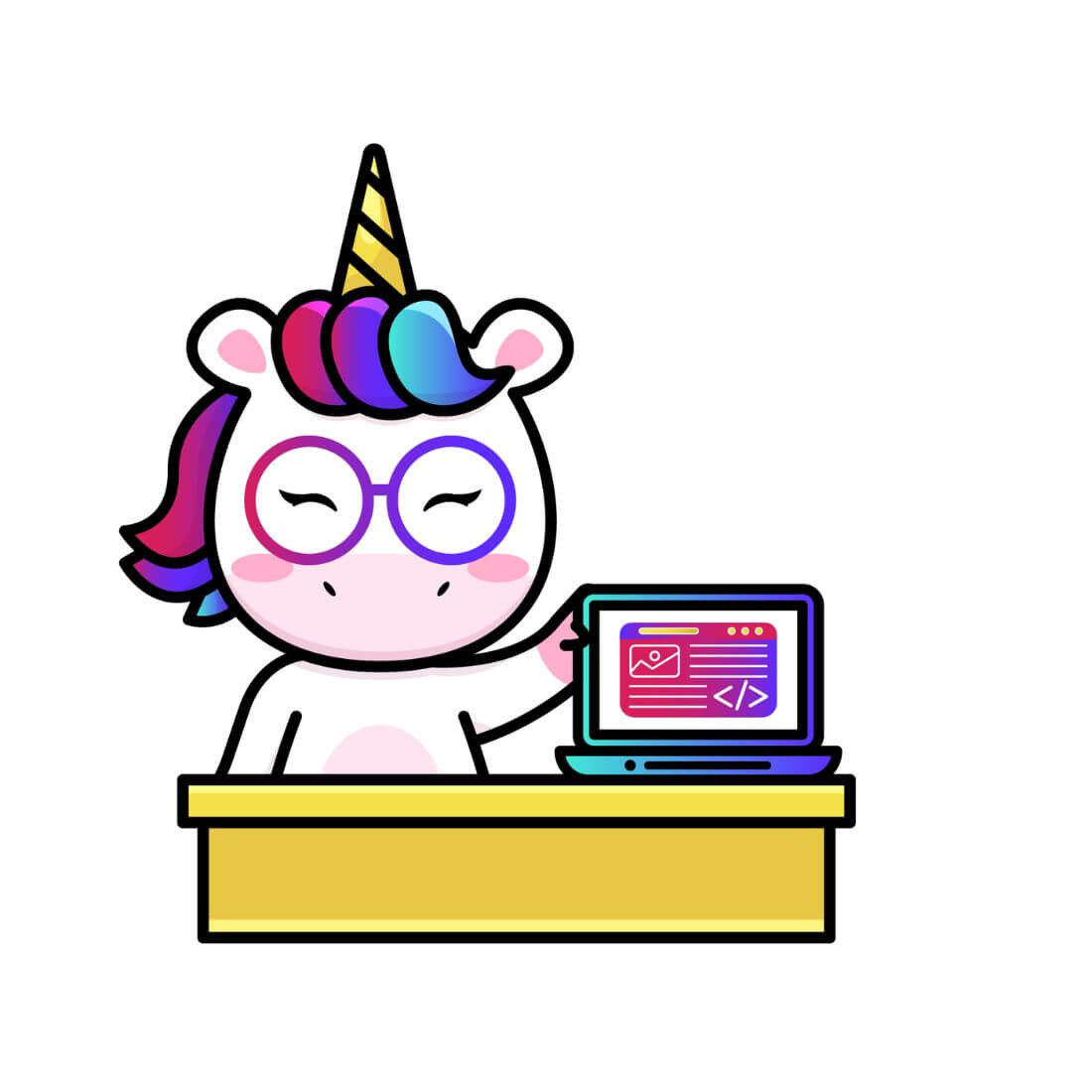 General eCommerce Software & Business Tools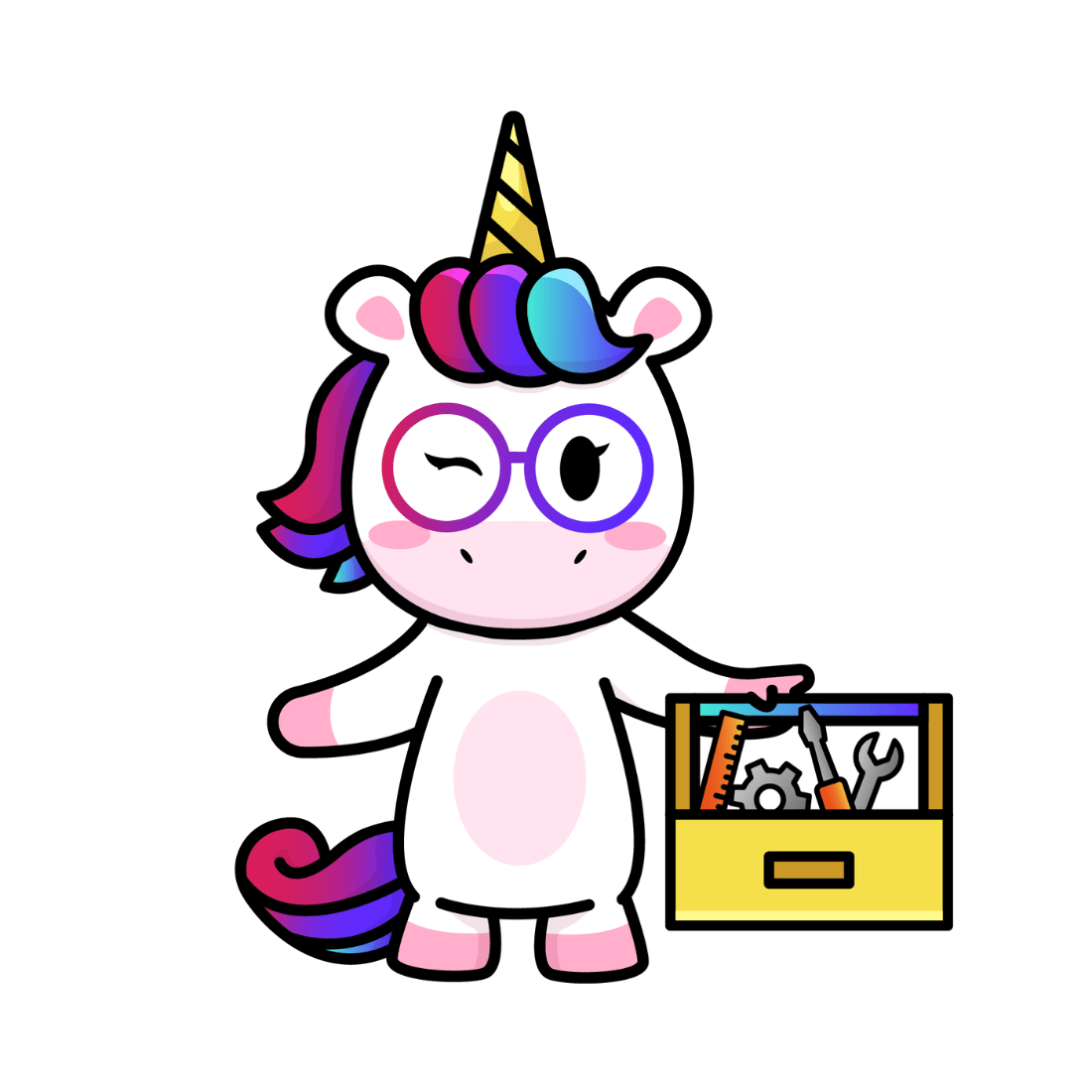 Our Favourite Shopify Apps & Tools
Looking For Training And Courses We Love?
We are huge believers that you should have the power and knowledge to achieve everything you want to achieve in your eCommerce store so we have some amazing courses that we have not only completed, that we also loved and have had amazing results with - click the button to check them out!