We love being Magical Unicorns and we also love working with amazing people. If you want to make the most of your site you need to check out these amazing people and what they offer. Karyn Parkinson from Unstoppable eCommerce is da bomb when it comes to Facebook marketing and setting your site up for success.
We also love Kaity Griffin who is an absolute legend when it comes to all things Google Ads and focus's on running profitable Google Ads and teaching you how to do it to.
If you dabble in eCommerce but your primary goals is Lead Generation we have the legend Donna Watts linked below if you are looking for an awesome marketer that will work with you and within your budgets.
Plus you will also find below the link to our Tools We Love page which are some of our favourite eCommerce tools. We really want to empower you to be a super Magical Site Unicorn 🦄
Meet Kaity Griffin - Google Ads Specialist!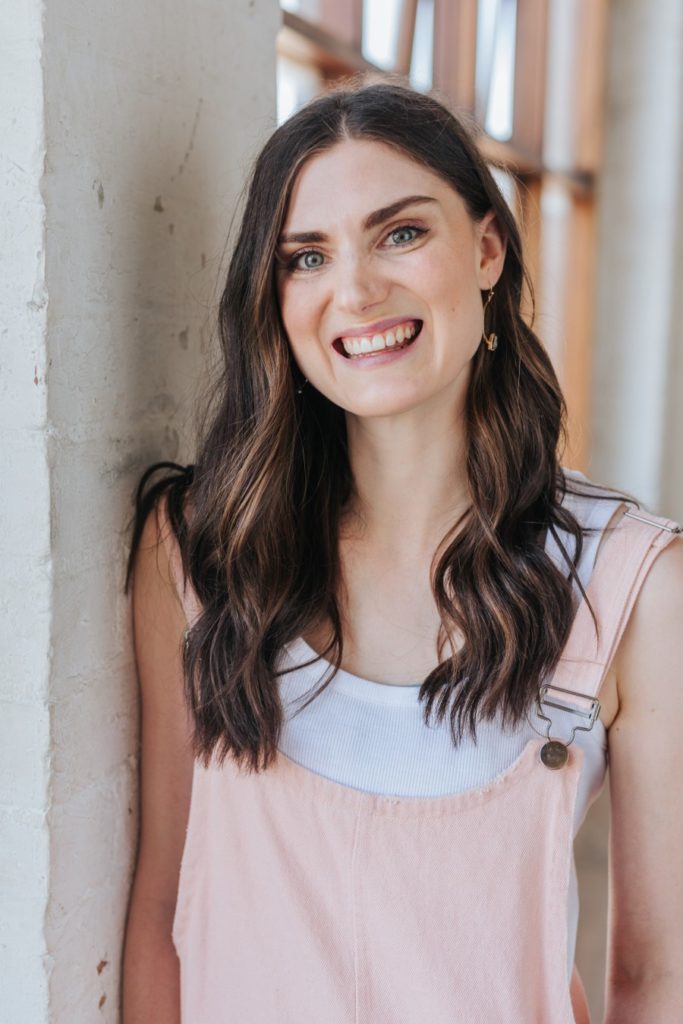 No other Google Ad training offer is as comprehensive, practical, helpful and enjoyable as a Kaity Griffin course, challenge or bootcamp.
With Kaity Griffin, you get— 
Easy to understand information broken down into manageable steps. From real-life breakdowns and examples to advanced tips and tactics—we cover everything you need to know without the overwhelm. 
Hands-on support from friendly experts who really know their stuff. Our team are friendly, supportive and genuinely happy to help. Throw them your questions and trickiest tech challenges—they're yet to face a problem they won't enthusiastically troubleshoot or an issue they can't fix. 
Practical resources so you don't have to reinvent the Ads wheel. From checklists and planners to templates and spreadsheets—you get everything you need to apply what you learn in real-life applications with your clients. 
Learning for life. The tech will always be changing and evolving and we will always be updating our content to keep step. Lifetime access means you'll always have the most up-to-date information and support to continue to get serious results for your clients—no matter what Google does next.
Meet Karyn Parkinson - Facebook Ads Specialist
"This woman knows her stuff! One hour with Karyn and my business had it's biggest month in 15 years! Without having a sale!"
Karyn ("with a Y!") Parkinson is an eCommerce marketing specialist with a knack for high-converting Facebook ad funnels and website optimisation.

Through her eCommerce marketing agency and on-the-pulse training programs, Karyn's helped hundreds of eCommerce store owners across the globe boost profits, generate more revenue, and achieve an ad-spend ROI of their dreams.

She's been featured by Xero, Business Chicks, Afterpay and more.
Ways you can learn with Karyn
5 Day Pathway to Profit Facebook Ad Challenge
The 5 Day Pathway to Profit Facebook ad challenge is the perfect next step if you'd like to start using Facebook ads for your eCommerce business, or you've tried ads without great results.
Includes 5 days of live training with Karyn from Unstoppable eCommerce and she helps you optimise everything you need for profitable Facebook ads.
Karyn even shares the exact Facebook ad funnel she uses in her eCommerce agency.
eComm Ignitor
eComm Ignitor is a 12 week live course and mentor program designed to help eCommerce business owners scale to 6-figures and beyond. Brimming with agency-tested eCommerce strategies that'll deliver you revenue growth, increased profits, and more time freedom – at your own pace and budget.
You may be lucky enough to even see us in there 😉
Meet Donna Watts - Specialist in Marketing Operations & Lead Generation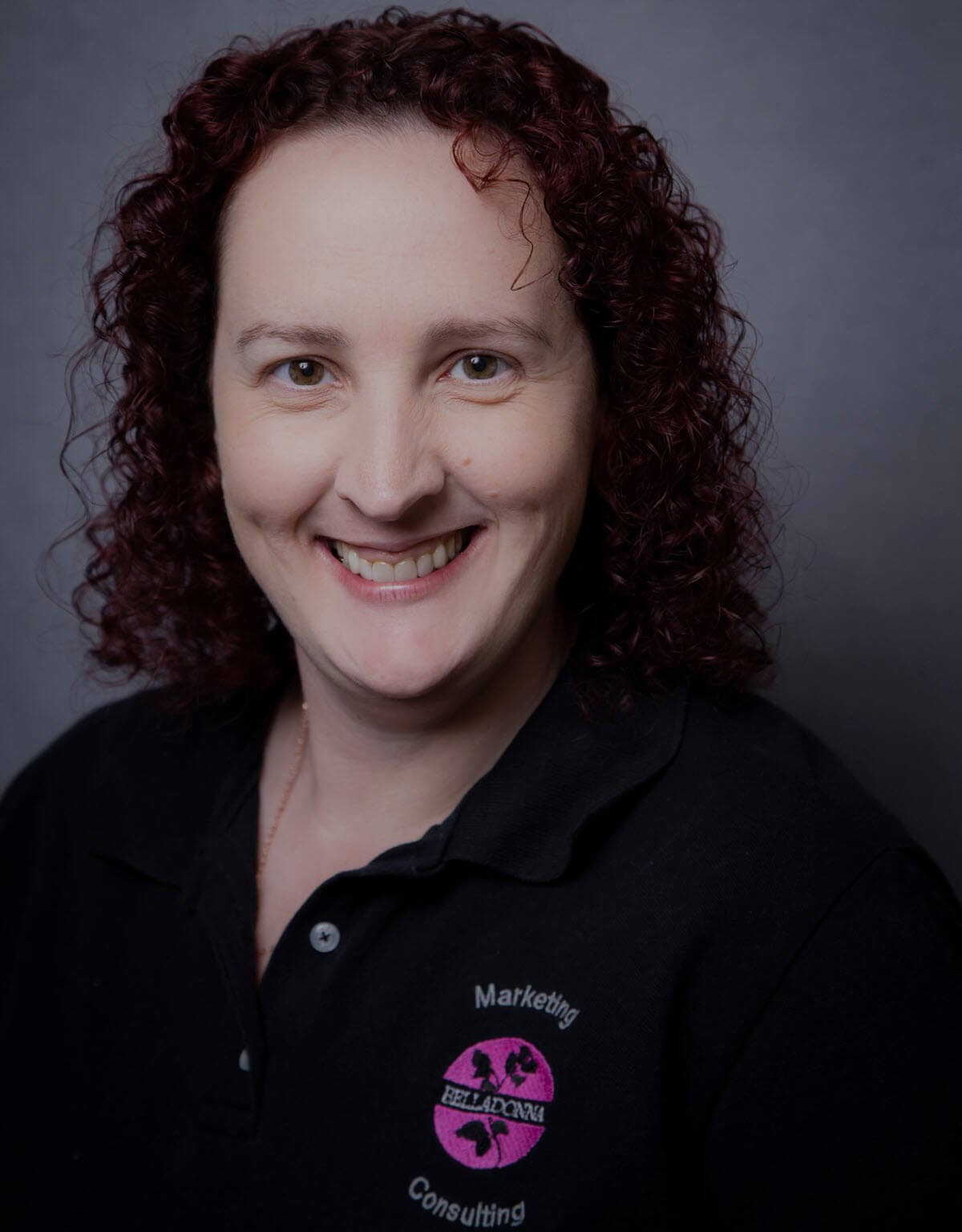 Imagine- Your business marketing is no longer keeping you awake at night
~ You have plenty of other things to do that.
I Solve Marketing Problems
Whether that's your Marketing Strategy, brand, your website, content, socials, newsletters, automation, customer database, google ads, FB and Meta….
An experienced marketing professional (like me!) can help you take stock of your current business marketing actions, and setup a workable plan to guide your activity, and coordinate all your actions.
Yes, you can afford my help – all my services are tailored for individual requirements.
Donna been managing marketing operations for 20 years – I can help you feel more confident that your marketing tasks are running efficiently, effectively and without your constant attention. Best of all, unlike upwork or fiverr – you can message or call me directly to discuss.

Who Does Donna Help?
Donna's ideal client:
Knows they need help with their marketing
Is looking to drive wholesale enquries or lead generation
Is busy doing other things most of the time, and comfortable delegating tasks
Communicates clearly to identify goals
Looking for ongoing support, rather than short term - wham bam thank you ma'am - but projects can be a starting point
Is respetful
Pays on time
Are mainly animal (or dog) lovers - just like Donna and Us!
If You Are
A small/medium business owner
Have a small number of staff - or do everything solo
Are super busy, running late, disorganised and trying to do all the things
Wnat help generating a strategy, marketing ecosystem and more all aimed at getting you more clietns and leads
You should reach out to Donna below by clicking the button!
Tools We LOVE
To really be a Magical Unicorn 🦄 you need to be able to effectively use awesome tools!
To see our favourite tools click on the link below!