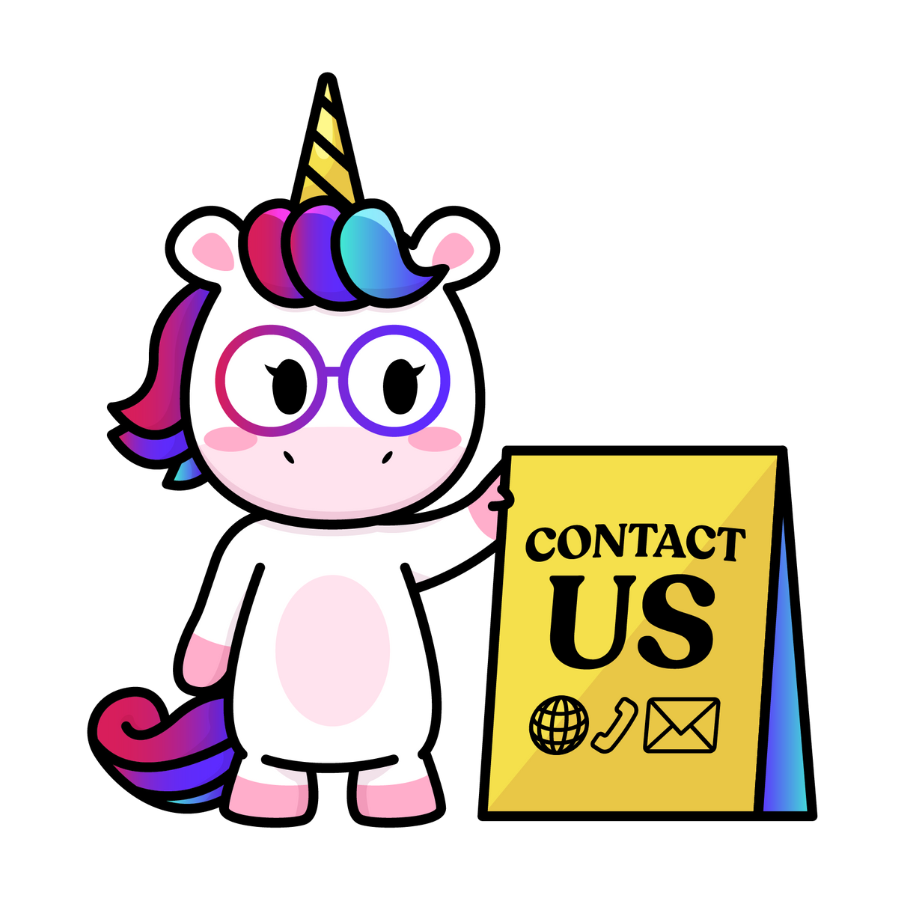 Need to get in touch with Site Unicorn? Not a problem!
Email us here: hello@siteunicorn.com
Shoot us some snail mail to:
Site Unicorn
PO Box 557
Greensborough   VIC   3088
Or, feel free to use the links below to get in touch with us via socials, or fill out the contact form here to have us help you decide what you need.