Our Chip Away Plan is born out of a deep understanding of the struggles entrepreneurs face when it comes to budgeting, financing, and creating free income for growth.
We recognise the crucial role that a well-optimised website, Klaviyo setup, or Google Ads setup plays in generating revenue and driving expansion.
Having experienced these challenges firsthand, we set out to develop a solution that aligns with your financial constraints without compromising on quality and progress.
The Chip Away Plan is designed to empower you to grow your online store by offering affordable and flexible services.
Our Magical Unicorns 🦄 Provide You With Two Options:
1. FIXED QUOTE

This is perfect for a specific project you have in mind (like a Shopify upgrade or Klaviyo email setup). Rest assured you will NEVER be charged above our original Qutoed price!

2. ONGOING COLLABORATION

The perfect option for ongoing collaboration to tackle tasks within our capabilities. Think of this like a super flexible retainer option where you set the cost!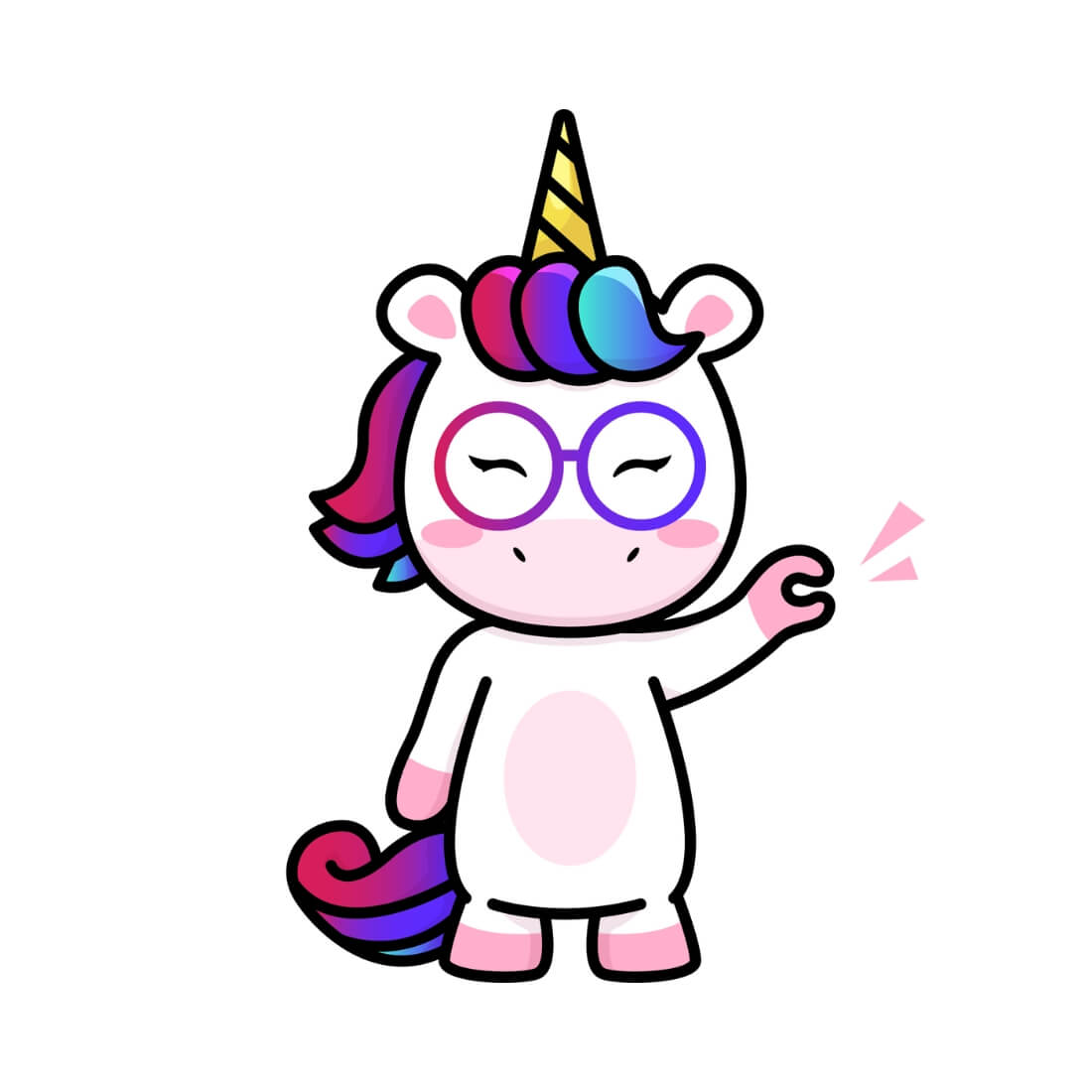 Both Options Include Site Unicorn Magic
With each period (monthly, weekly, or quarterly), you determine a budget that suits your financial situation.
We then calculate the amount of Site Unicorn time you get for that budget and our Magical Unicorns get to work.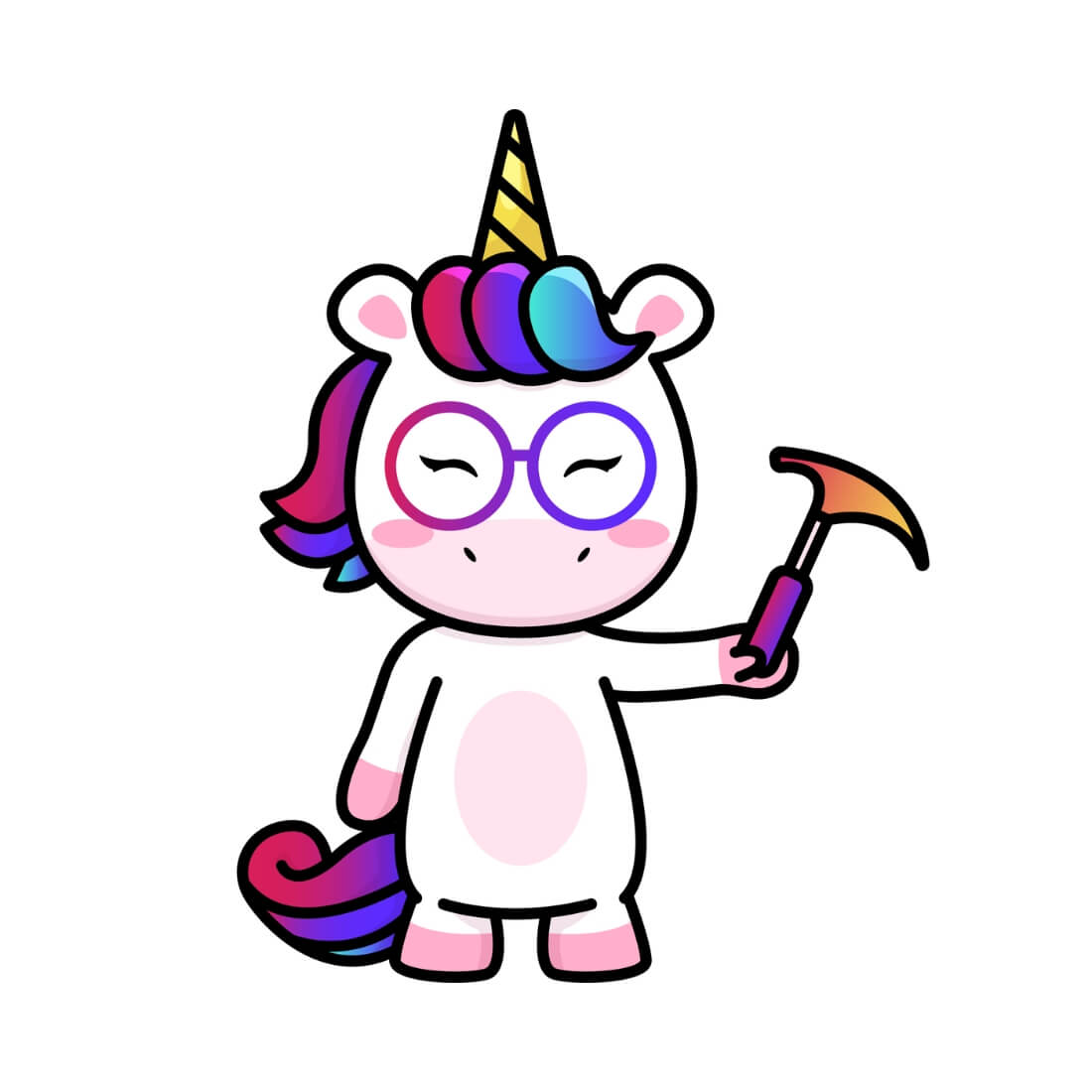 The Ultimate In Adaptability
Just as your website and eCommerce systems need to adapt to the ever-changing demands of the online landscape, we believe it's our responsibility to be adaptable and work with you in a way that fosters growth for your store.
Our Chip Away Plan ensures that your website remains optimised, relevant, and revenue-generating, even as circumstances evolve.
Please note that the Chip Away Plan is available by request only. To explore how our Site Unicorn Chip Away Plan can elevate your eCommerce store to new heights, connect with us here.
We are excited to discuss how we can help you unlock the full potential of your online business!