Regular price
Sale price
$135.00
Unit price
per
Sale
Sold out
Tailored Guidance To Your Needs

Your unique journey requires a personalised approach. During our call, we'll carefully analyse your goals and craft a roadmap to reach them. Our tailored guidance ensures you're on the right track to success!
Knowledge Transfer From Us To You

During our call, we will assist you and share valuable insights and knowledge to empower you in your eCommerce business. Consider it an enriching learning experience like no other!
Collaborative Magic - It Takes Team Work

Collaboration sparks unparalleled magic! When you team up with us, the combined power of your vision and our expertise will pave the way for extraordinary outcomes. Together, we'll unleash the full potential of your eCommerce store!
Get A Second Opinion

Been told something by a Google Ads, Klaviyo or Shopify specialist or expert and want to get another opinion? Or check that your gut feel is correct? A call with our Magical Unicorns 🦄 is the perfect option for this!
View full details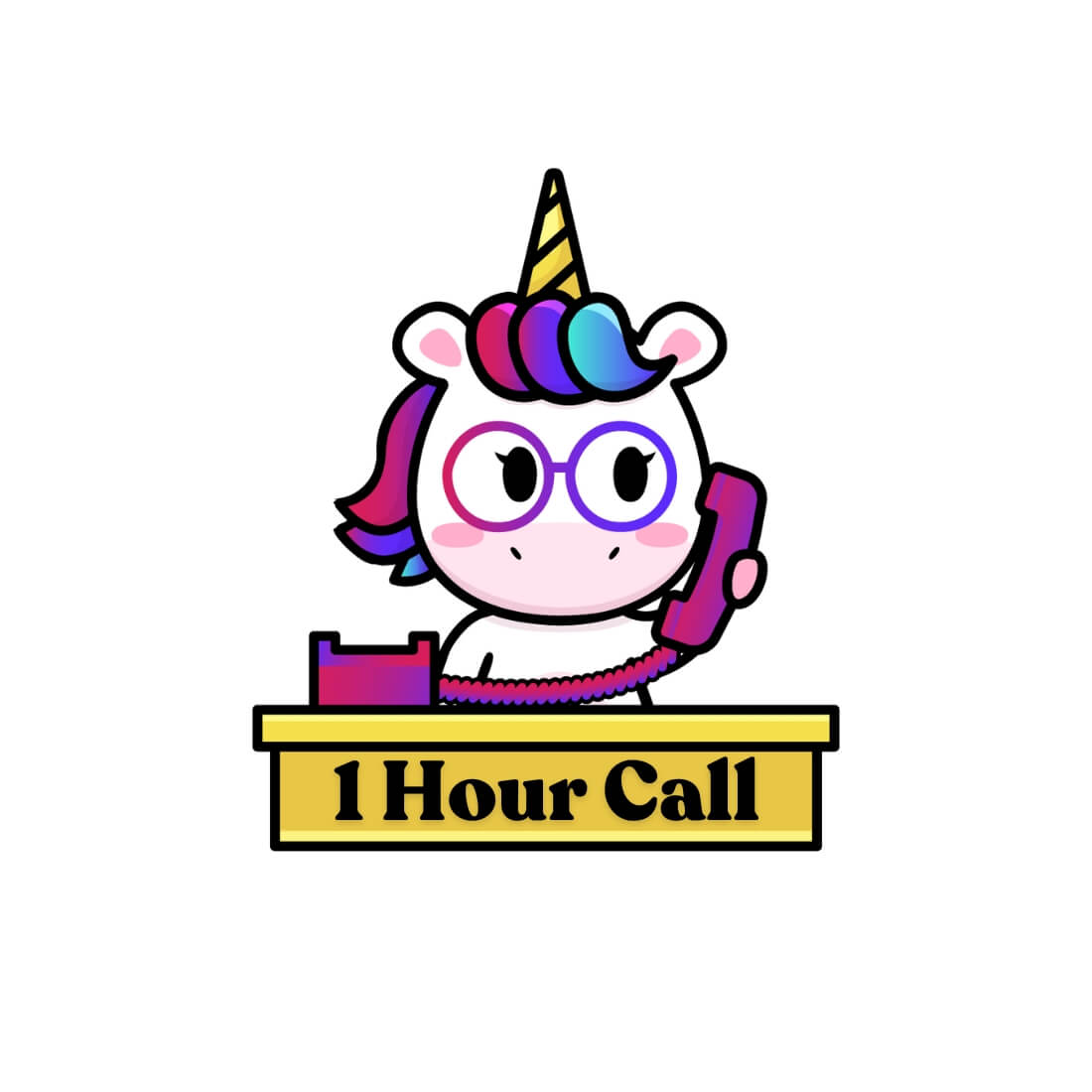 We are all about making your eCommerce dreams come true! 🦄✨ Booking a 1-hour video call with us is the perfect first step to be able to explore, discover, and unleash the magic that awaits your eCommerce Store.
Chat Your Way to Success

Want to talk it out? No problem! Our 1-hour video call is your exclusive chance to engage with our expert team. We'll delve into the nitty-gritty, weighing all the pros and cons and exploring various options tailored just for you. Our goal is to concoct the ultimate plan of attack for your eCommerce store's success!

Unleash Your Brilliance

Tap into our expertise, and let us ignite your brilliance! Whether you need a sounding board to bounce off ideas or seek one-on-one training, we've got your back. As long as it aligns with our skill set, consider it done! We're here to bring your visions to life; no holds barred.

Your eCommerce Success, Our Mission

At Site Unicorn, our mission is to make your dreams a reality. With our 1-hour video call, you'll discover the best plan that fits you like a tailored, sparkly gown. Choose your path: bask in our expert input, or let us join forces to achieve your desired results! Together, we'll create eCommerce magic!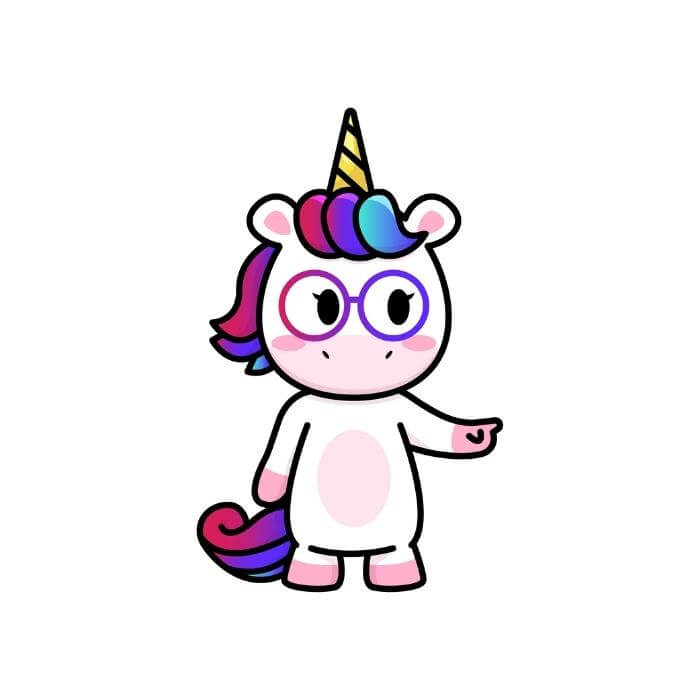 What Can We Chat About On The Call?
We LOVE talking about all things eCommerce but here are some of the most common things that get chatted about on calls:
🦄 Trouble shooting & finding the perfect solution
🦄 Shopify - edits, updates, template creation, meta fields, filters, changes, tweaks and general conversion boosting tasks - you name it other than straight coding we love all things Shopify - I mean we are a Shopify Partner 😉
🦄 Klaviyo - all things Klaviyo we LOVE this platform and want to make it work hard for you and your eCommerce store
🦄 Help with Google Ads
🦄 One On One Training Sessions
🦄 Google integrations & tech setups
🦄 App installtions, configuraitons & setups
🦄 Tech connections & Integrations - we love getting our software geek on!
🦄 and soooo much more - just email us & ask us if you have something specific in mind
How Does It Work?
Purchase Your Time

Purchase your 1 hour call like normal.

Remember if you are not sure how much time you will need to chat things through you can order more than one or email us to find out if an hour will be enough 😁

Creating Your Call Hit List

Finalise or create your list of things that you want to talk about during your call with our real Magaical Unicorn's 🦄. The clearer you can be on what you want to talk about the better.

We admit that Number 1 & 2 can totally be switched up in their order 😉

Book In & Show Up

Get ready for an email from our trusty Site Unicorn 🦄 Team after you place your order. They'll give you all the details on scheduling your call!

When you have booked your time make sure you show up on time so we can get right to action.
The Site Unicorn Call Terms & Conditions
By purchasing a Video Call with Site Unicorn you are agreeing to our Site Unicorn Video Call Terms & Conditions. Please make sure you download and read all of these Terms & Conditions by clicking on the button below.