Regular price
Sale price
$303.00
Unit price
per
Sale
Sold out
Perfect For Small To-Do Lists

Only need a couple of things ticked off your list - this is the option for you!
Use Our Skill Sets To Your Advantage

We've got you! We start with your highest priority and work our way down your list!
We Remove The Stress

Let our Magical 🦄's remove your stress by helping you tick those items off your list!
Know what you need doing but have no idea how long it will take? We've got you! Reach out for a no-obligation fixed price quote!
Get a Customised Fixed Price Quote
View full details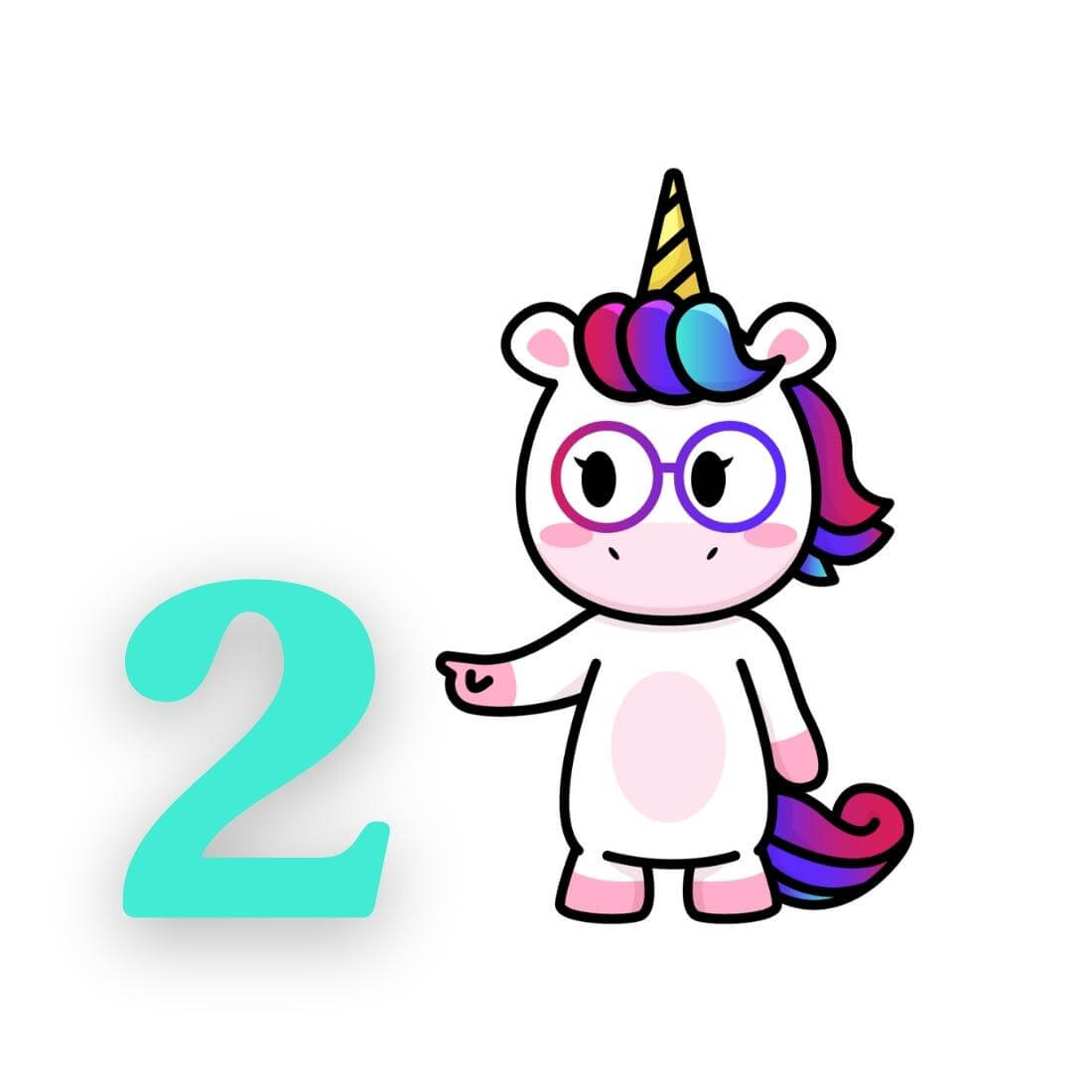 Need a little fix, update, change or app setup? Don't have the time to do it? or not quite sure how to do it or what you need? Let our Magic Unicorns weave their magic and do it for you 🦄

Something got you stumped, and you want to know how to fix it yourself? Or do you want some one-on-one training by our very own 🦄's? You can use this as your very own personalised training session! We will even record it so you can access it any time you need later on if you like. The perfect way to pick our brains on Shopify, Klaviyo and more!

We will work on your highest priority first and keep working down your list until your booked 2 hours of time is up. Then we will provide you with a list of everything we achieved and what we couldn't get to, so you know exactly all the ins and outs - that's what awesome 🦄's do.
How Does It Work?
Purchase Your Time

Pick the amount of time you wish to have us work for you & purchase it online.

Remember if you are not sure how much time your list will need or if we can tackle your tasks email us 😁

Start Creating Your List

Our Magical 🦄's will be in contact soon so start prepping your wish list in order of highest priority to lowest priority.

We admit that Number 1 & 2 can totally be switched up in their order 😉

List Confirmed & Questions Answered

Expect an email from our Site Unicorn 🦄's to confirm you have your list in place or if you have any questions.

When we have your confirmed list we will confirm if there is anything we can't do then...

Agreed & Scheduled

The Magical 🦄's will confirm exaclty what the plan is & make sure you agree then we book in your work & give you the expected completion &/or work date.

Magical 🦄's Hard At Work

Now it's going to feel like nothing is happening - but we promise our Magical 🦄's are now hard at work, ticking off the items on your list & weaving their Site Unicorn Magic.

Confirm The Awesome

We let you know the items we have ticked off your list & confirm you are happy with the work completed.

Our Magical 🦄's then let you celebrate that your to-do list is a lot shorter 🎉🎉
You Will LOVE This Option!
🦄 It keeps you within your budget - you know exactly what you will be charged (our fee plus any apps or software subscriptions we set up on your behalf with your approval!).

🦄 We will clearly communicate what was ticked off your list and what wasn't.

🦄 We promise always to do our very best never to leave a single task part completed.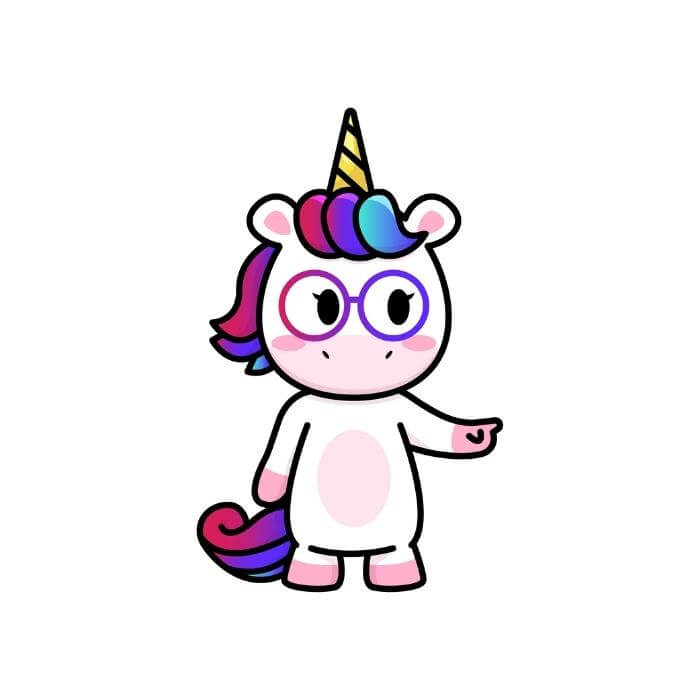 What Can You Ask Us To Do?
We LOVE working on all things eCommerce but here are some of our very favourite things to work on:
🦄 Trouble shooting & finding the perfect solution
🦄 Shopify - edits, updates, template creation, meta fields, filters, changes, tweaks and general conversion boosting tasks - you name it other than straight coding we love all things Shopify - I mean we are a Shopify Partner 😉
🦄 Klaviyo - all things Klaviyo we LOVE this platform and want to make it work hard for you and your eCommerce store
🦄 Google integrations & tech setups
🦄 App installtions, configuraitons & setups
🦄 Tech connections & Integrations - we love getting our software geek on!
🦄 and soooo much more - just email us & ask us if you have something specific in mind
See All The Time Booking Options
Still not sure exactly what you need? Reach out to us by clicking through to our help form!