Regular price
Sale price
$1,676.00
Unit price
per
Sale
Sold out
Get a Customised Fixed Price Quote
Perfect For New Stores

Just starting out or want to be able to have the tools in place to set up your perfect store with a little help - this is the package for you!
Solid Foundations

Let us set up the perfect foundations for you to start selling quickly online with amazing room to grow!
All The Tools You Need

Our magical Site Unicorn Shopify Partners will make sure you have all the tools you need to manage your brand new Shopify Store
Never Play Hide & Seek

We never hide our fees - you always know exactly what it will cost up front. We never hide what is included and what isn't - you will always know exactly what you get. We will never hide from you - here to answer your questions

This is what makes us Unicorns - we are turning the Web Development world on its head 🦄
Move to Shopify Enquiry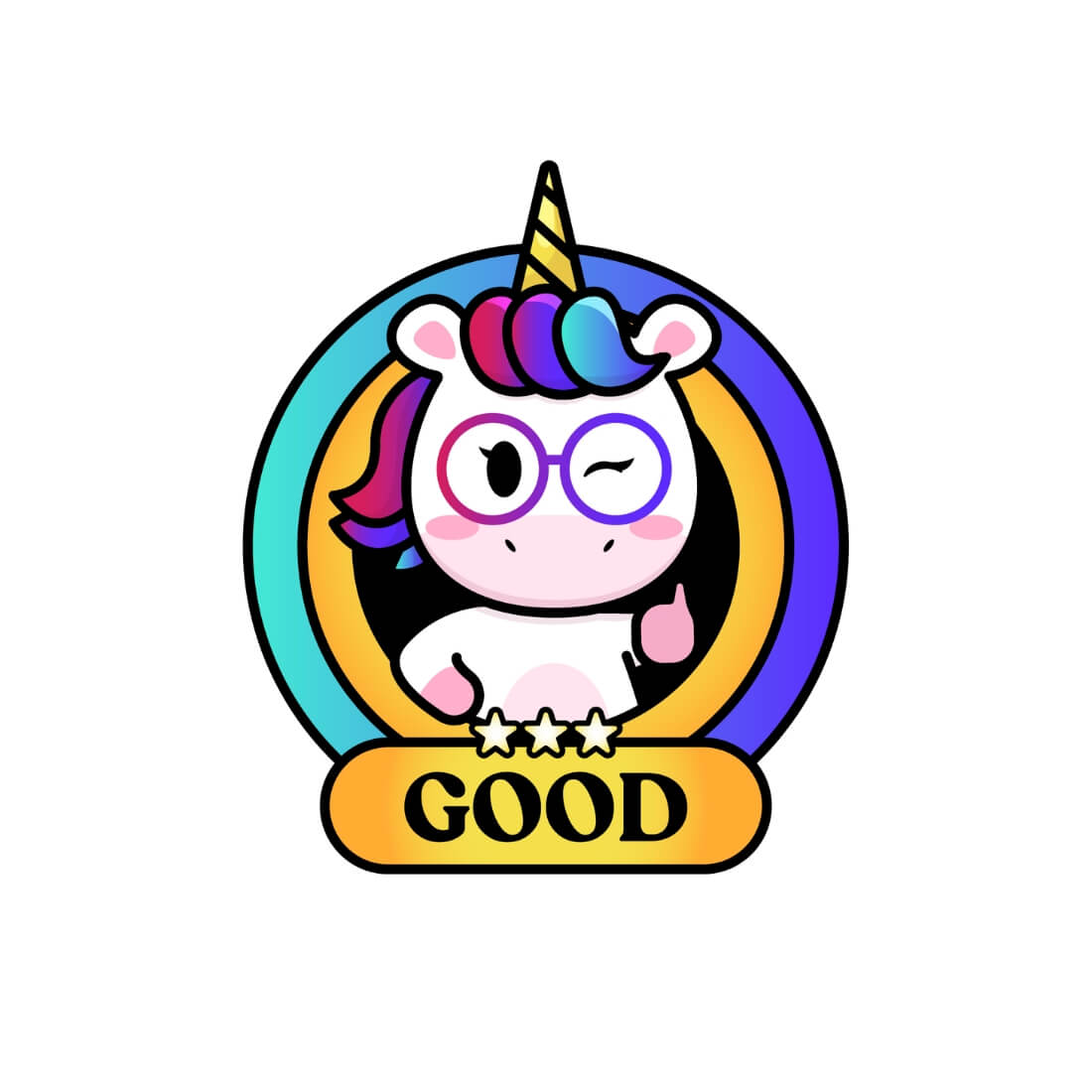 We promise to deliver to you a fully functional brand spanking new Shopify Store sprinkled with Site Unicorn Magic 🦄

All of Shopify's awesome products and store essentials are included to ensure you can start selling online as quick as possible. Make sure you read below for the full list of Site Unicorn inclusions in this package 🦄

Rest assured, we are here with you every step of the way to answer your questions and make it work for YOUR store we want to make YOUR vision come to life 😁
How Does It Work?
Select Your Build, Customisations & Purchase

Pick your Site Build package & add any customisations - Remember if you have questions email us & we can arrange a call 😁

Easily checkout online with Site Unicorn - Now it'st time to get super excited to start your magical 🦄 eCommerce journey!

We Get In Contact With You - Let The 🦄 Awesome Begin!

We shoot you an email to book in a real live Zoom call & help you to start thinking about exctly what level of awesome you want your new site to be.

Our magical 🦄's start prepping & organising to make your new Shopify store everything you dream of.

Real Live Zoom Call, Plan & Agree

In a real live Zoom call we help you decide on exactly which theme will work best for your site & we go through how you want you site to look & feel.

Our awesome 🦄's then provide you with a detailed plan.

Plan is agreed to & the creation begins.

Get The Assets & Schedule It In

The Magical 🦄's send you through all the details & lists for everything we need to create your amazing Shopify eCommerce site.

As soon as you get everything back to us we schedule in your Site Build & give you the expected hand back date.

Build Baby Build - Magical 🦄's Hard At Work

Now it's going to feel like nothing is happening - but we promise our Magical 🦄's are now hard at work, editing, creating, uploading & weaving the Site Unicorn Magic to build your brand new Shopify Store.

Confirm The Awesome - Hand The 🦄 Magic To You!

We test your site, shoot you a preview link & schedule a real live Zoom call with you. Any changes & updates are made by our awesome 🦄's. Then....

We give you all your personalised training AND the most exciting part! Your site goes LIVE 🎉🎉
Good Shopify Site Build - What's Included
🦄 SHOPIFY SETTINGS & BASICS

I - Initiation Zoom Call
I - Work With You To Choose Your Best Theme
I - Set-Up Of Shopify 2.0 Theme
I - Best-Practice eCommerce Setup/Content
I - Shopify Settings Configuration - Including SEO & Meta
I - Privacy Policy Uploaded
I - Terms & Conditions Uploaded
I - Shipping Policy Uploaded
I - Shopify Payment/PayPal Setup
I - Shopify Marketplace Setup AU & NZ
O - Additional Payment System Configuration Setup (Afterpay, Zip etc)
O - Additional Marketplace Setup
1/O - # Of Domain Configurations Included
🦄 PAGES, MENUS & PRODUCTS

I - Best-Practice eCommerce Menu Setup - 1 Main - 2 Footer
I - Homepage Design
I - About Us Page Design
I - Contact Us Page Design
I - Newsletter Signup & Social Links (Dedicated Signup Page & Footer)
10/O - Product Points Included (1 Point = 1 Simple Product ; 2 Points = 1 Variable Product)
1/O - Product Page Templates Created - Short Description & Long Description Included
1/O - Product Filter Types Included (In Addition To Colour, Flavour, Size Or Variation Options)
O - Additional Product Information Included (Eg: Care Instructions, Ingredients, Detail Image)
4/O - Product Collections Or Categories Included
1/O - Product Collections Page Templates Included
O - Content Pages Included/Templates Created
I - Blog Index Page Template Created
I - Blog Article Page Template Created
🦄 PROCESS, CHECKING, HANDOVER & EDITS

I - Dedicated Project Manager, Creator And Trainer
I - Personalised Admin Training Videos - Recorded On Your Store
I - System Testing
O - SEO Meta Data, Titles & Description To Pages
O - Adding ALT Image Descriptions
1/O - Time (In Hours) Allotted For Edits And Updates + 15 Min Zoom Call For Each Level Included
🦄 SUPER UPGRADES

O - Product Bundles
O - Copy Writing
O - Image Resizing & Optimisation
O - Sales Channel Feed Configuration (Facebook, Pinterest, Google Product Feed)
O - Personalised 1 On 1 Training Services
🦄 TRAINING VIDEOS - RECORDED ON YOUR STORE!

I - Updating Product Inventory
I - Creating Simple Product
I - Creating Variable Product
O - Creating Product Collections/Categories
O - Adding Collections To MenusS - Creating A Menu - Setting Menu Location
O - Applying Product Page Template To Products - Overview Of Product Page Template Setup
O - Applying Blog Page Template To Blog Posts - Overview Of Blog Template Creation
O - Applying General Page Templates To Pages - Overview Of Page Template Creation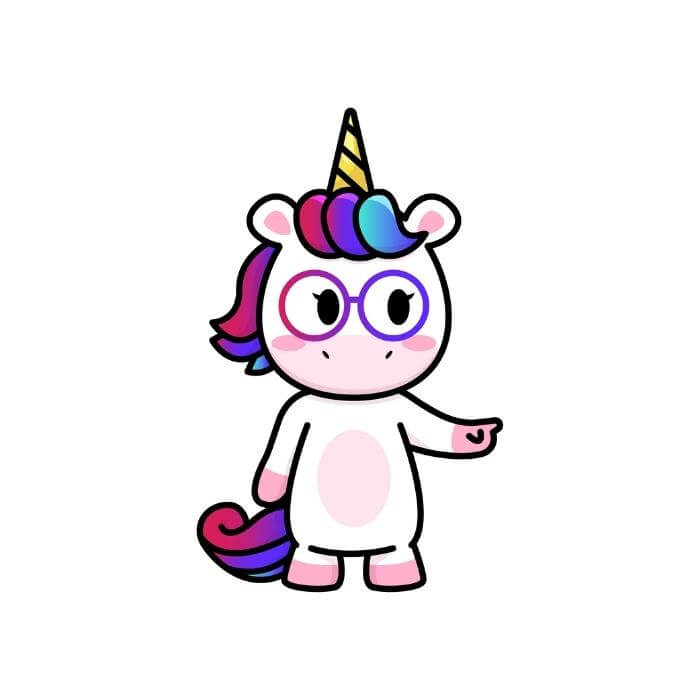 Need to Add Options or Increase Quantities?
Customise and tailor our Shopify Site Build package to exactly what you need to achieve your eCommerce store vision!
Click the button below to be magically transported to all the eliable addons for your Site Build.
Customise My Site Build
Thinking of Moving to Shopify or Upgrading to 2.0?
Still not sure exactly what you need? Reach out to us by clicking through to our help form!